Director of Public Affairs and Sustainable Finance Lead at the Kenya Bankers Association (KBA) Nuru Mugambi was recognized among the top 25 influencers in green finance by Mandalore Partners. At number 16, Nuru is a leading voice in sustainable finance, consistently engaging policymakers both at industry and government level. She created the sustainable finance initiative for the banking industry in 2012.
Nuru is the only African on the list.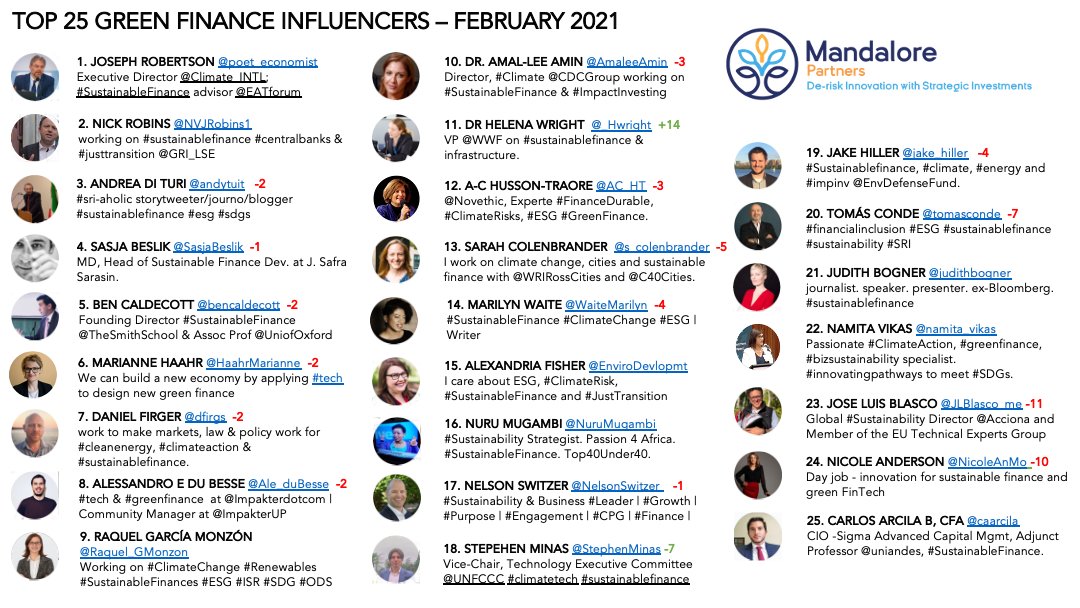 Nuru Mugambi expressed her joy in the recognition, calling upon other Africans to enter the space of influencing and shaping sustainable finance.
As one of the Kenya Green Economic strategy drafters, she designed and convened the Kenya Green Bond Program, which established a green bond market in the country and facilitated the first certified green bond in East and Central Africa, issued by Acorn Holdings. The bond promotes sustainability in markets, raising capital towards projects that have a positive environmental effect.
Currently, the green bonds program has attracted immense attention in real estate. However, Nuru notes an increasing interest in transportation, agriculture, energy, and manufacturing, which have vast green investment potential.
She was also instrumental in lobbying for tax exemptions for withholding tax on green bonds, a move that promotes both sustainable investment and job creation.
Nuru Mugambi hopes that green bonds and other sustainable bonds, including gender bonds and SDG bonds, will be mainstreamed like other corporate bonds.
Call For Nominations – Angaza Awards: Women to Watch in Banking & Finance